About Us
Siloam Pools & Water Solutions builds high-profile, desired and prestigious Swimming Pools & provides complete Water Solutions, along with a wide range of value added services of international standard.
We are Professionals in Building Pools & Water Bodies in large or small areas, hillsides, waterfronts, sloping landscape – just about anywhere. Since our pools can be of any custom shape; they work well for seemingly Inground, Backyard, Indoor, Terrace and all kinds of areas. We have over 25 years of experience in building Pools & Water Bodies in Bungalows, Villas, Apartments, Hotels, Resorts, Schools, Institutes, Clubhouse and Commercials etc. We are manufacturers and also importers of Pool & Water Treatment equipment's.
Our Products & Services
With a highly oriented, passionate and committed team, we guarantee quick and reliable understanding of your requirements and we assure you efficient and safe service.
Consultancy, Designing & Construction
Concrete / Fiber Glass / Vinyl / Acrylic Pools
Skimmer / Infinity / Overflow / Endless Type Pools
Inground / Backyard / Indoor / Terrace Pools
Fountains & Water Falls Waterproofing
Improves Structure Durability
Reduces Cost of Repair
Prevents the Onset of Health concerns
Improves the Life of Interior Work and Furniture
Coping Around The Pool
Increases Safety
Increases Pool Durability
Prevents Damage
Absorbs heat
Pool Tiling
Slip Resistance
Surface Abarsion Resistance
Water Absorption
Mechanical Strength
Strain and Chemical Resistance
Pool Side Decks
Slip Resistance
Heat Reflectivity
Non-Slip styles with a  decorative twist
Incorporate clever seating reflectivity
Renovations and Remodelling
To restore to good condition; repair
To invigorate; refresh; REVIVE
To alter the structure of; REVIVE
Pool Filtration System-Remote control, Automatic & Semi-Automatic
Pool Plumbing
Filtration
Electrification
Ozonater Pool Supplies & Service
Ladders/Railing

Under Water Lighting Solutions

Pool Safety  Equipment

Competitive Equipment

Spas/Jacuzzi (Remote Control)

Outdoor & Indoor Spas

Pool Heating

Steam/Sauna Bathing

Lounge Chairs/Deck Bed
Pool Related Accessories
Cleaning Accessories
Chemical-Supply & Treatments Maintenance of the Pool
Daily Maintenance Contract
Weekly Maintenance Contract
Annual Maintenance Contract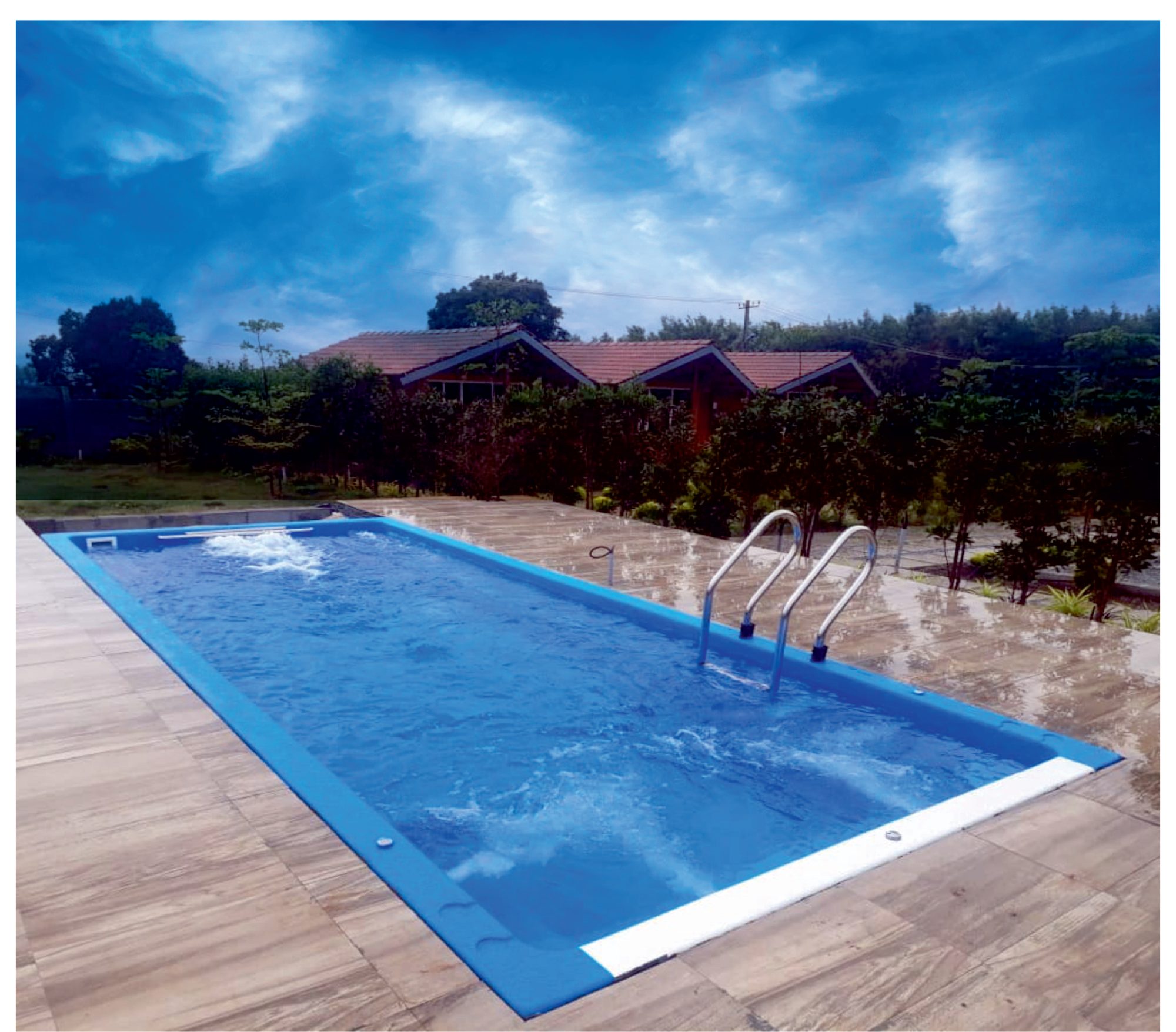 Siloam
Smart Endless Pool
In-Built Advance Technology
Siloam Smart Endless Pools are easy to install anywhere like Terrace, Backyard, Balconies, Garage, In-door or Out-door
What our clients say about us
Edwin Roshan Fernandes
2021-05-14
Amrutha Traders
2021-05-14
Sunil Dath Pai
2021-05-14
For the water pool at Moodbidri. Wonderfull work and quick response.
Chosen Generation Charitable Trust
2021-05-14
SHANTHI LOYALO
2021-05-14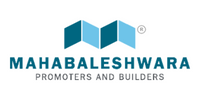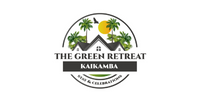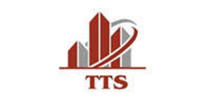 Let's Work Together!
We at Siloam Pools & Water Solutions provide you with a wide range of services that will make your pool look clean, safe and hygienic.